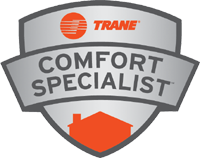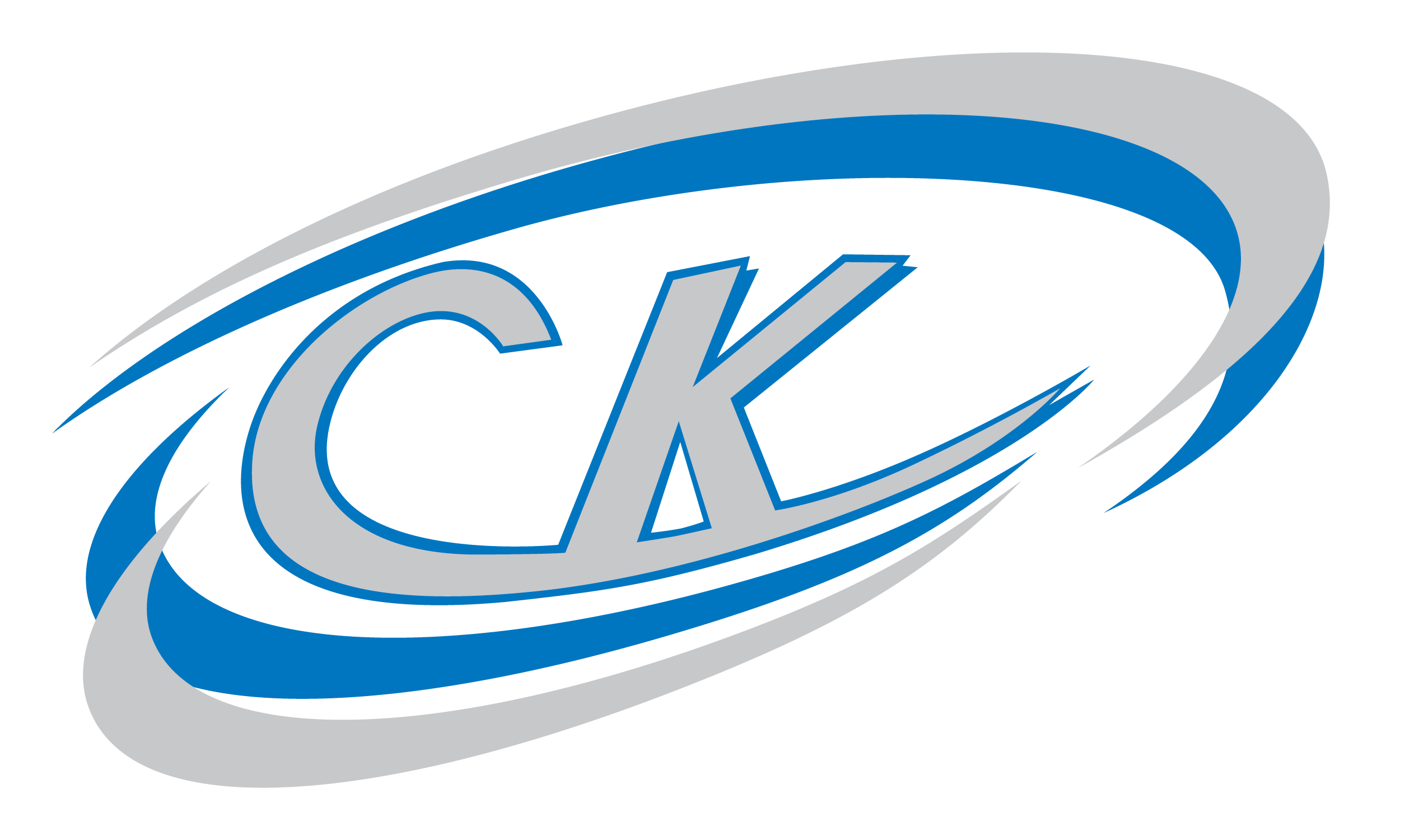 Chris Kitzke established CK Home Comfort Systems LLC in 2005. We began as a small family business, adding Chris's brother Matt as an installer and wife Sarah as the Bookkeeper, installing HVAC systems and serving the local community. Built on small town values and service, we quickly doubled in size from year to year due to our high volume of customer referrals. We are focused on providing our customers with the best service possible in a timely manner and at a fair price.
Constantly expanding our team, we also began selling and servicing Trane brand equipment in 2007. Employee training is one of the foundations that we build our service on. Using the best tools available, we pride ourselves on staying up to date on the proper sizing and duct design standards. Then we became one of the only dealers in the lower Yakima Valley to become Performance Tested Comfort Specialist (PTCS) Certified. PTCS is not just about testing, generally, if installation practices follow the PTCS guidelines, your system will operate at 15-25% more efficient than the same system installed in someone else's home.
Due to our pursuit of quality in everything we do, we have been noticed and allowed to apply for Utility programs that began in the year of 2009. We found thousands of dollars for our customers in these programs putting money back in their pockets. We soon became "Trade Allies" and now are referred often by local utilities such as Cascade Gas, Pacific Power, Benton REA, and Benton PUD. The Utilities require PTCS Certifications for many of their rebates, insisting on install practices far more stringent than local or national codes.
In 2009, Trane recognized us for their highest award, the "Pace Setter" award. This was in recognition of the quick growth of our company. The following year we were recognized by Catholic Diocese non-profit housing division as their Subcontractor of the year in 2010 for all the free "extra" work we did to help them get the Energy Star program into the housing division.
Our next step was to open a downtown storefront in 2012, buying the old Bleyhls lot and utilizing the one-acre fenced location to set up an office. In the next two years we grew to add an electrical division for wiring residential homes and our HVAC equipment we install to provide our customers with better service and quicker install times. We hired a crew of well-experienced electricians to join our team.
With a great base of customers in the Lower Yakima Valley and surrounding areas we have outgrown our little 1500sqft office and are looking forward to building a new office and Shop in 2015. This will allow our Sheet metal shop to continue to grow and soon offer custom fabrication as well. We listen to what our customer's challenges are and try to fill their needs.
We are always striving to make our organization's work environment the best for HVAC professionals in the area. Because, if we can attract the best, we hope you will feel you only need one number to call when you have a problem with the equipment at your home.